We Are Proud to be a Helix Authorized Contractor.    The Network of Helix Authorized Contractors is Group of Like Minded Pond Construction Professionals with a Vast Knowledge of Pond Construction Techniques.  
 As Authorized Contractors we are not limited to one construction Style or Required to Only Build using Helix Products, but rather are approved based on our knowledge, and ability to help our clients choose the right type of pond and execute the right pond construction techniques to best suite their specific needs and pond desires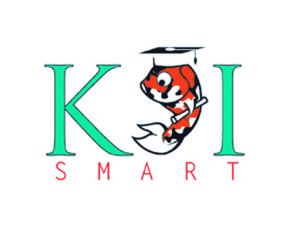 KOI Smart is the Smart Place for your ALL Pond Product Needs.      
If you are looking for the Largest Selection of Pond Supplies in South Florida, Make sure you Visit our sister company Store located at:  6440 Garden Rd Riviera Beach, FL 33404 or Call (561)408-2739.
With a Full Selection of Pond Supplies, Aquatic Plants, and Domestic and Imported Koi, this is the place for the pond enthusiast!